Stud Welding Machines for Purchase and Hire From Taylor Studwelding
Taylor Studwelding Systems Limited is the UK's sole designer and manufacturer of stud welding equipment, with over 35 years in the industry.
By blending professional experience with extensive resources, we have built up an enviable reputation exporting products worldwide. Simultaneously, Taylor Studwelding has developed its position as the UK's leading supplier, designer and manufacturer of stud welding machines and weld studs, from hand-held, lightweight units and stud welding accessories to fully automated systems, including CNC machines. At our purpose-built computerised office and factory complex, our service is fast, efficient and friendly. We have over 10,000,000 items constantly in stock – no order is too complex to fulfil.
Taylor Studwelding Systems Limited strives to create an environment in which all personnel are valued and encouraged to work together to reach their full potential. We will continue to develop a quality line of stud welding equipment from simple hand weld units, through to CNC fully automated systems. We are determined to provide first class technical and administrative service through ongoing investment in technical and personal development.
Stud Welding Benefits
The benefits of Taylor Studwelding stud welder machines for industrial use include:
Superior strength: the process produces a welded joint that is, in fact, stronger than the stud and parent material, for high-quality, reliable fastening. This form of welding does not weaken the material with holes or reverse marking.
Minimal operator fatigue: our systems have been created to minimise operator fatigue, benefitting from balanced and lightweight designs.
Increased profit margins: the rapid nature of welding studs and flexible applications of our machines help companies save money as well as time.
Application Versatility: our equipment range has been designed to provide a variety of results depending on your requirements, company set-up, and budget.
Taylor Studwelding Systems Limited's Badges
4 / 12 Badges Achieved

Members who have attended workshops on inclusion in the workplace and improving workplace mental health gain the inclusivity badge. To learn more about becoming a member of the Made in Group inclusivity campaign visit www.madeequal.com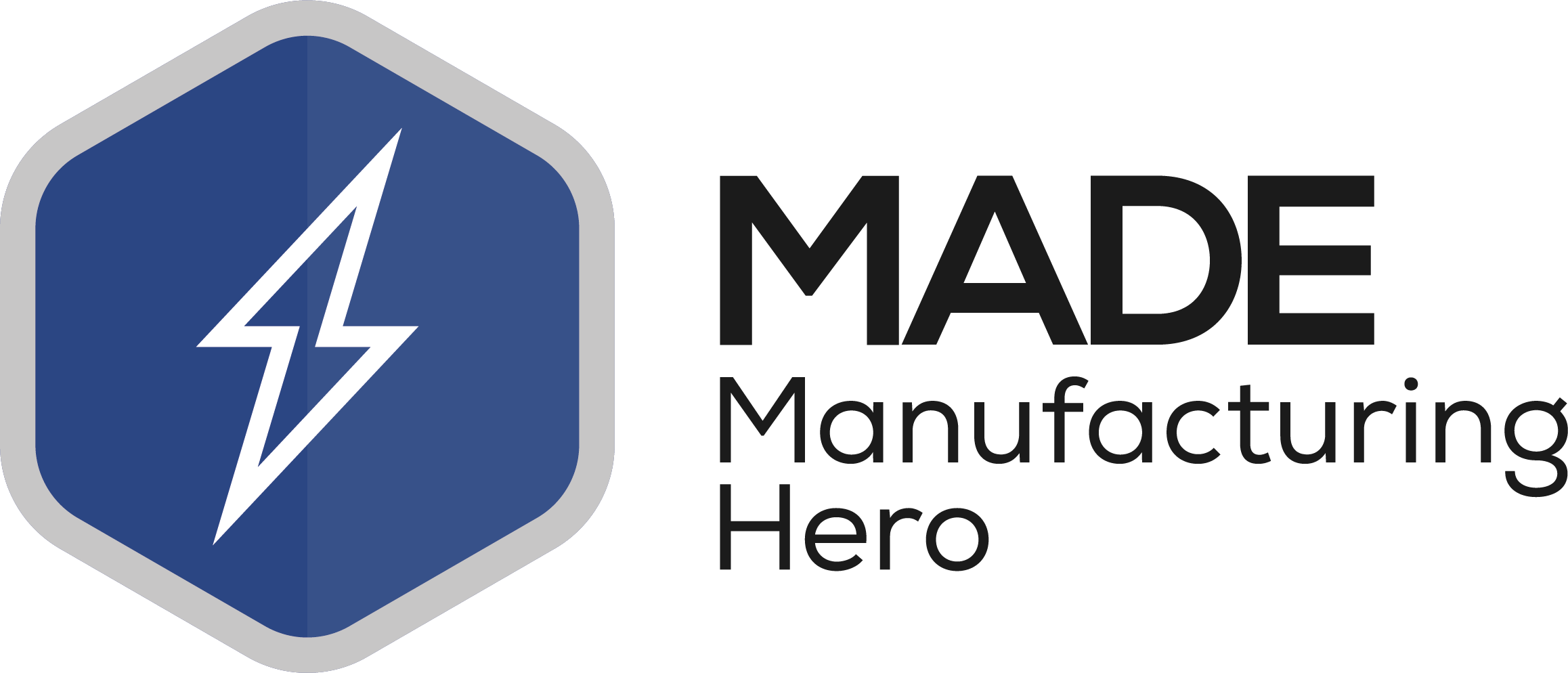 Awarded to members that have made an exceptional achievement, which includes some social good. Including those who showed support for "Backing Britain" and "Made Futures" projects through submitting articles to the respective publications.
Awarded to participants in the Made Futures virtual careers week – both exhibitors and speakers.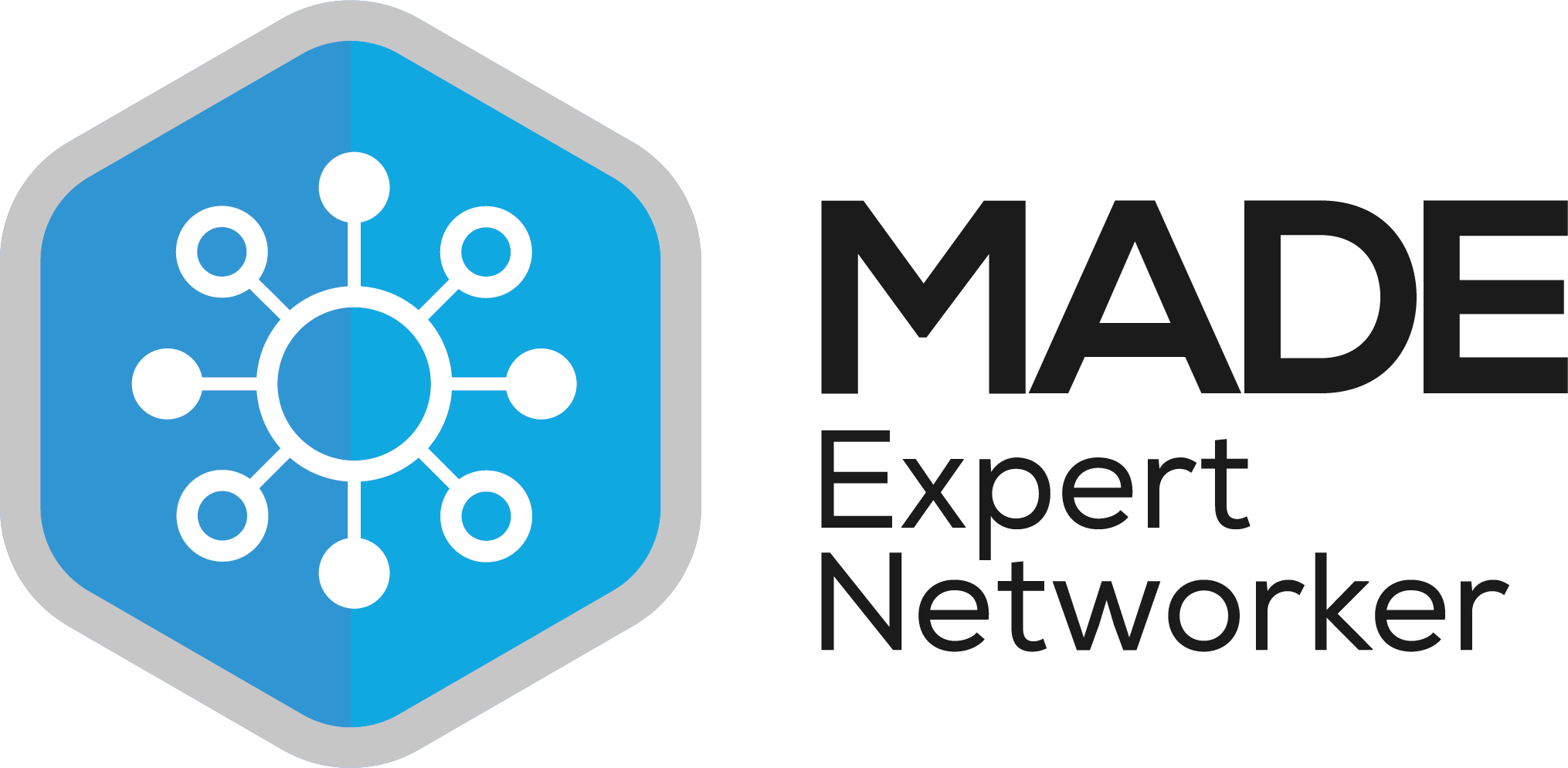 Awarded to members who have attend at least 6+ networking events in a year (starting from 2021).
Awarded to the first 100 members of the Made in Group.
The brand new "Made Green". More information on this is to follow soon.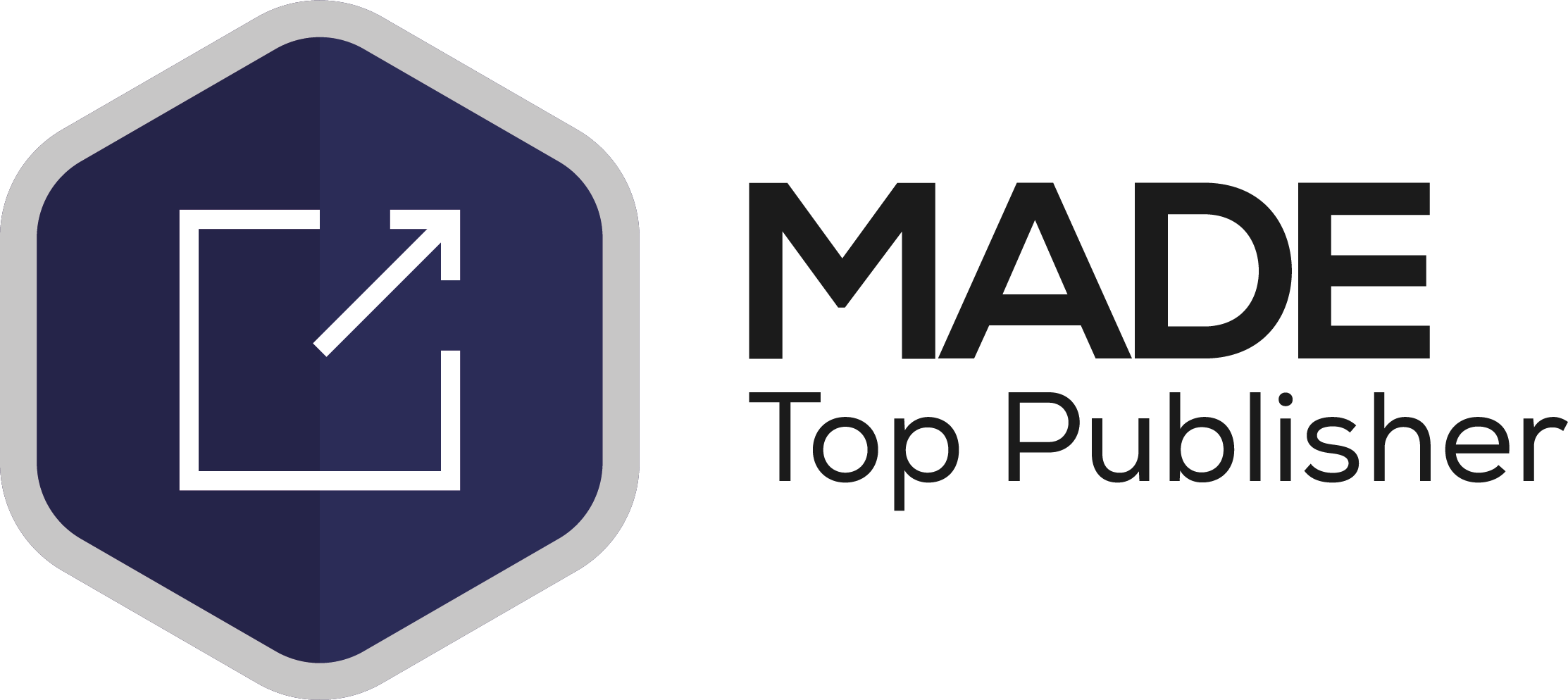 Awarded to members that publish at least 6+ articles in a year (starting from 2021).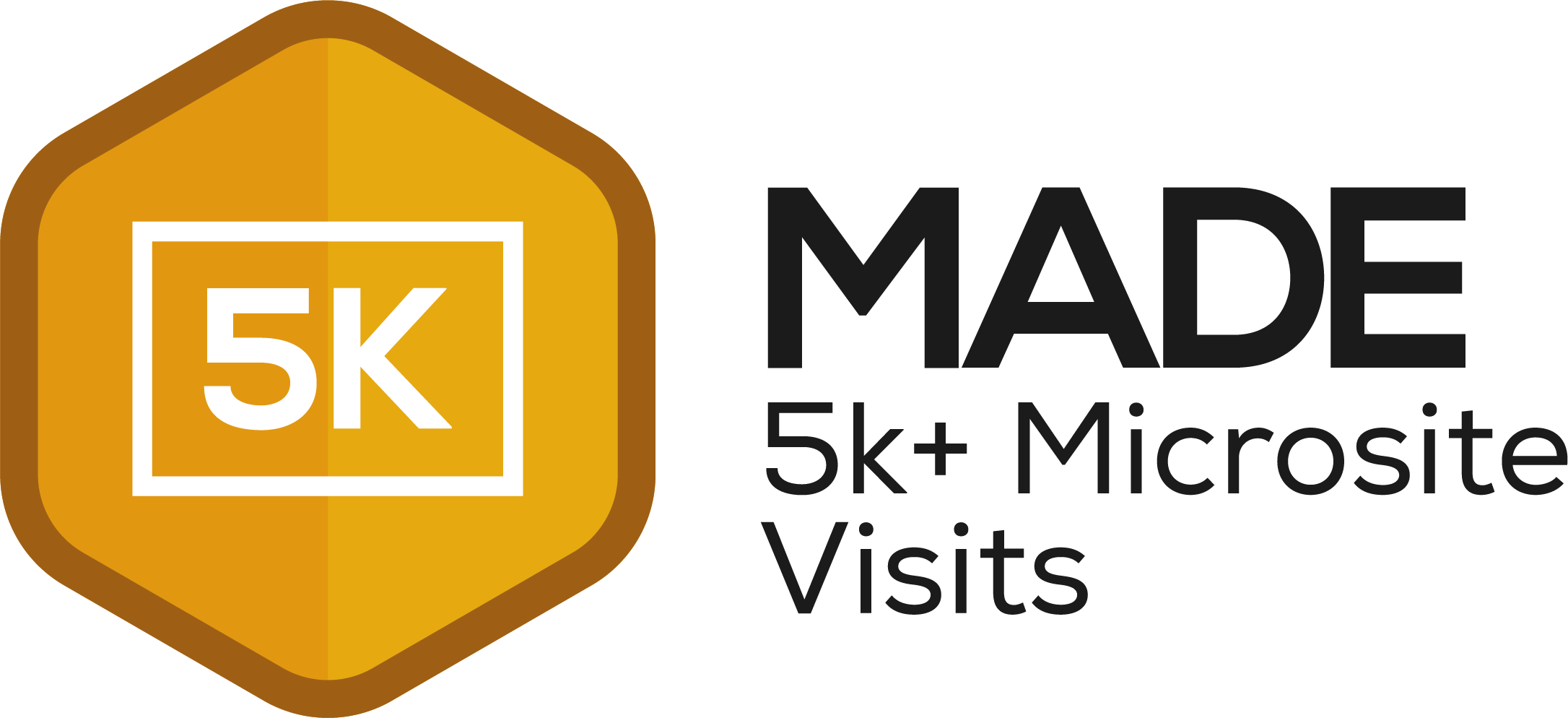 Members who have had at least 5k+ visits to their microsite.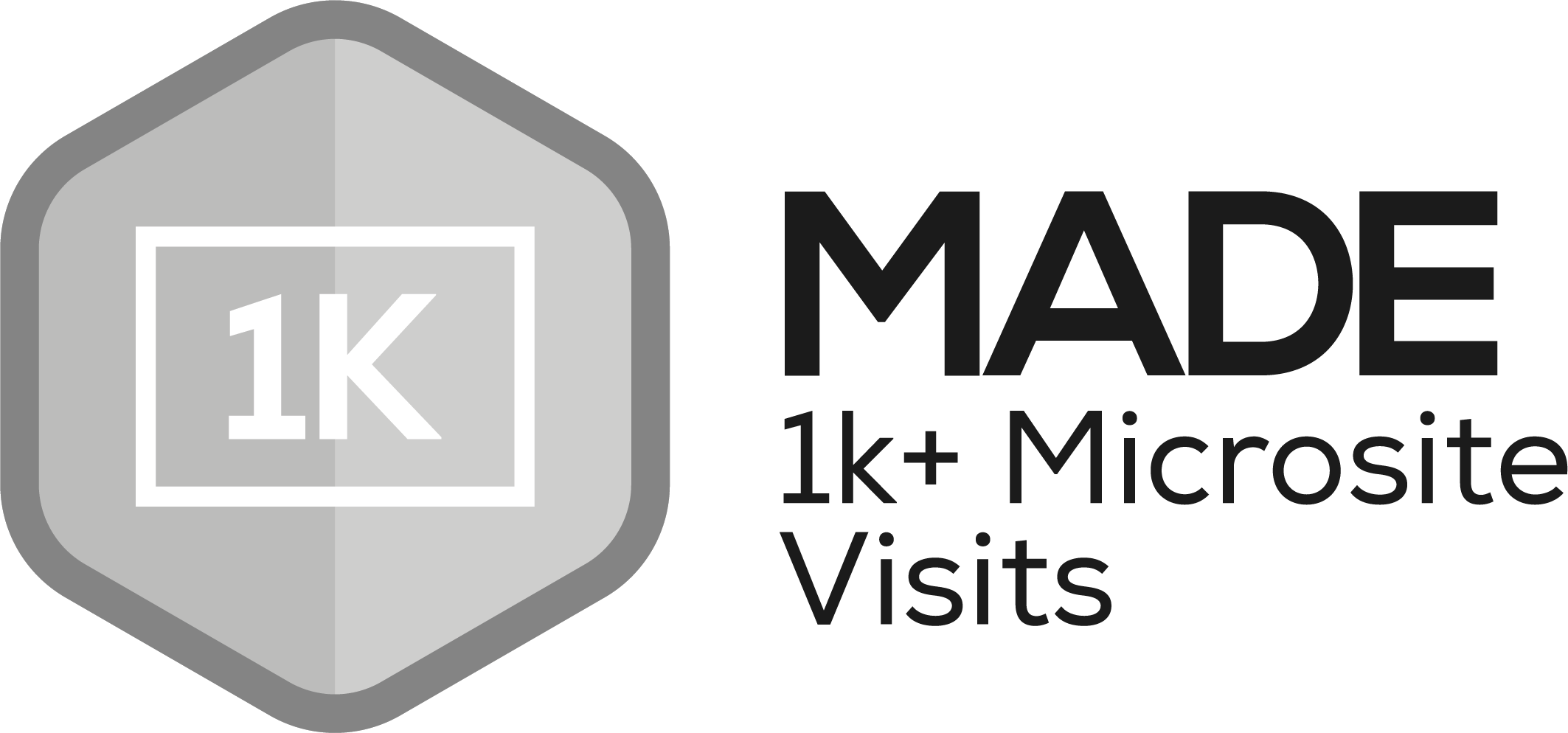 Members who have had at least 1k+ visitors to their microsite.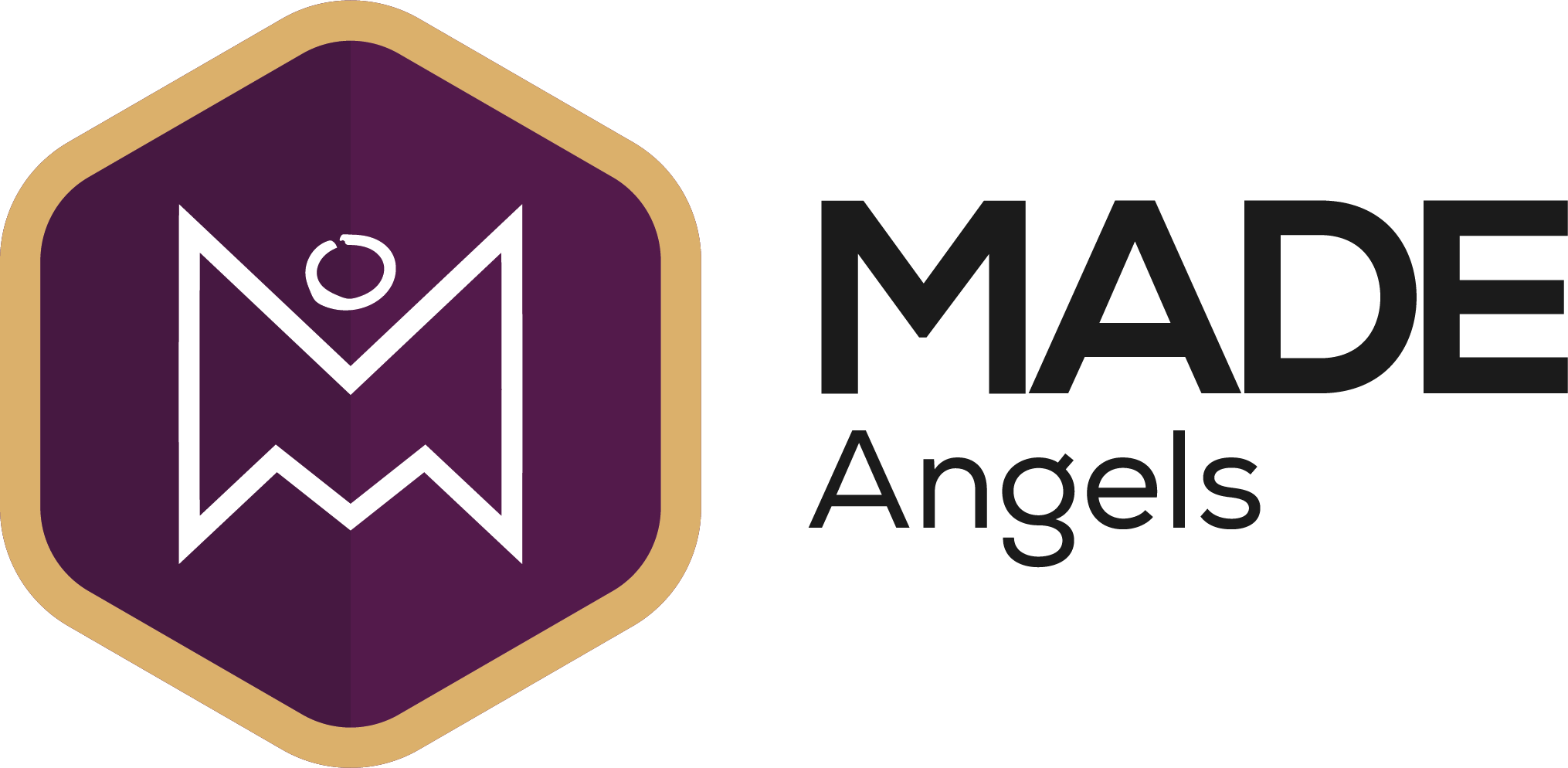 Awarded to members of the Made Angels investor network (this group meet up once a quarter).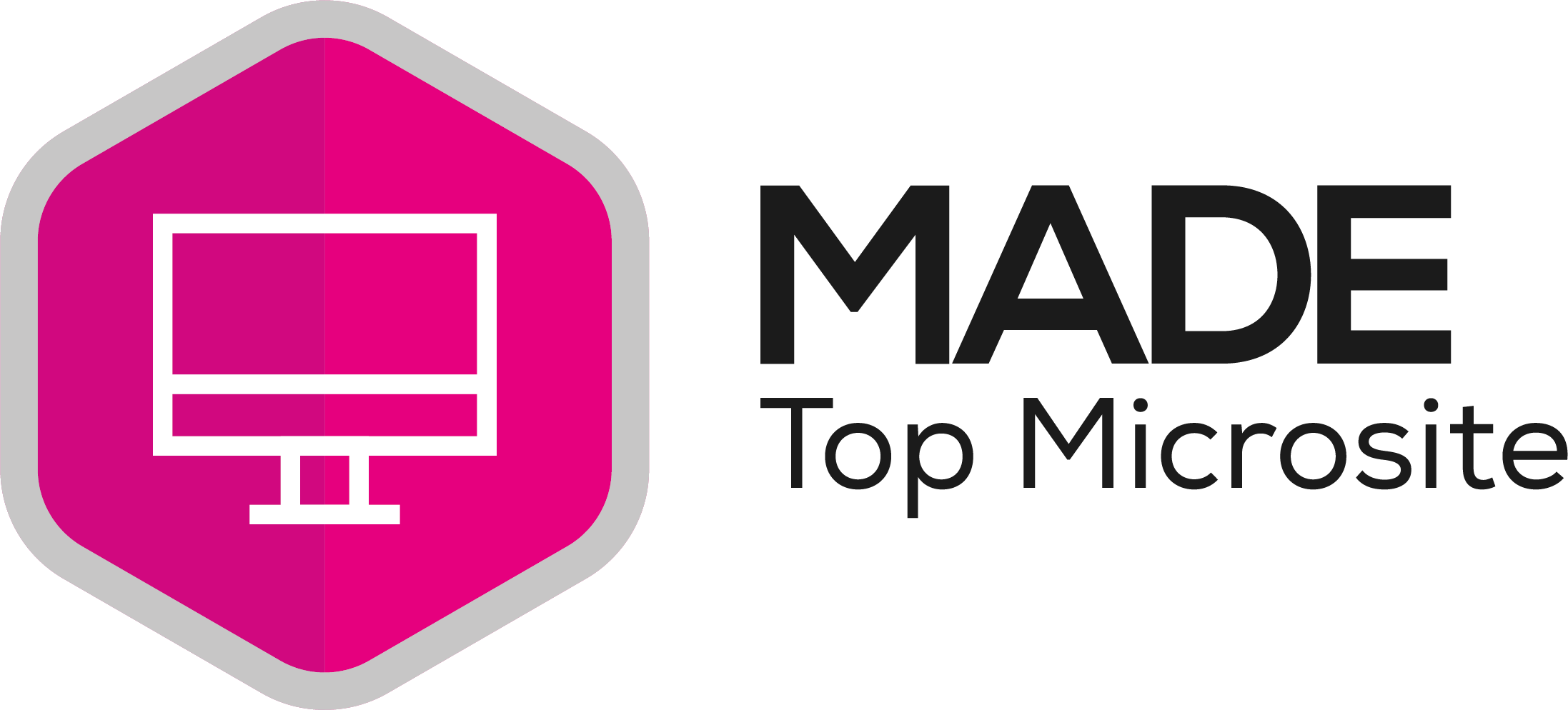 Awarded to all of the members that appear in the top #MicrositeOfTheDay post, as chosen by the digital communications team.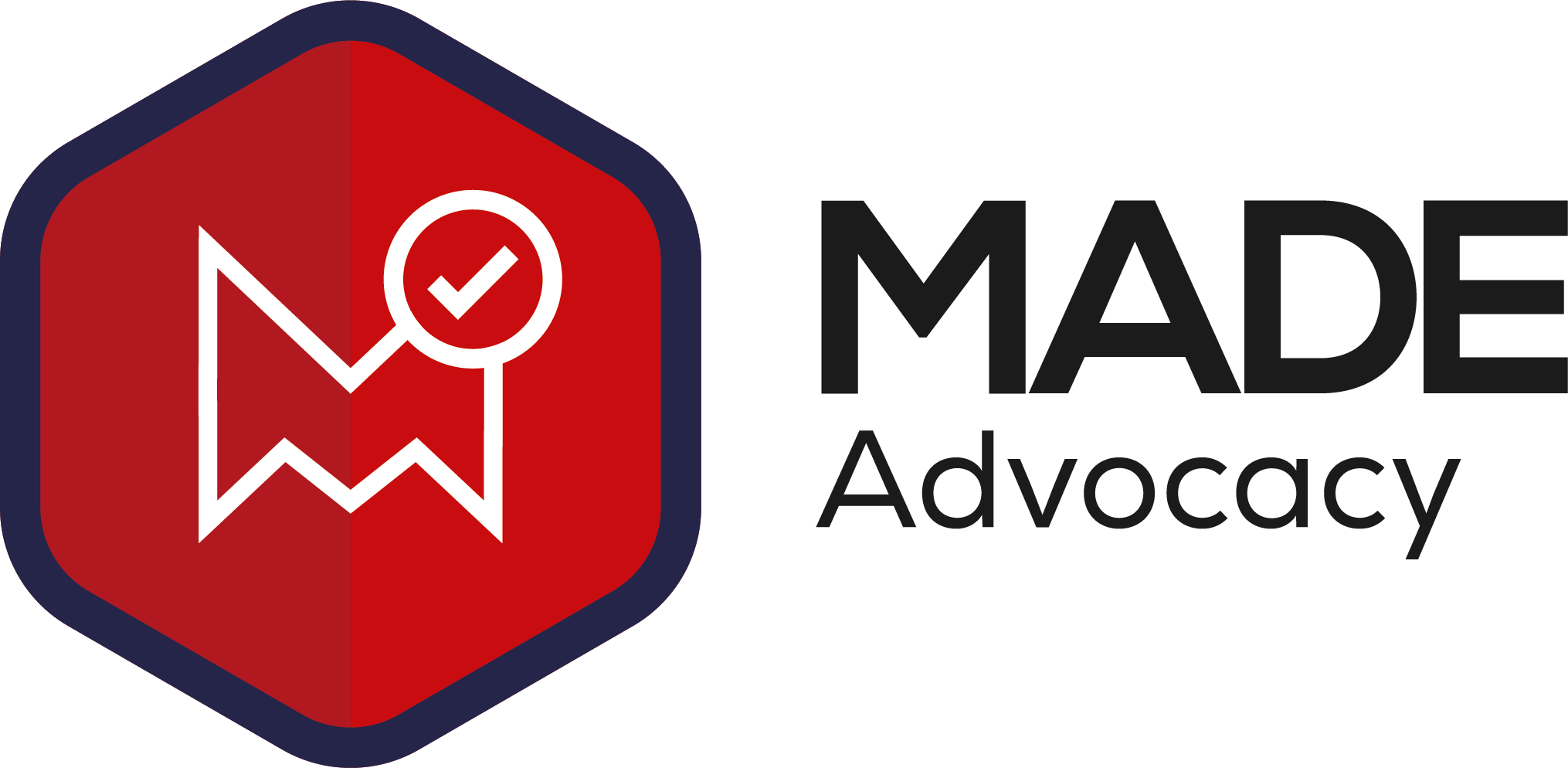 Awarded to members who have a "Member of Made" logo on their main company website, with a link going back to their microsite.
Services Taylor Studwelding Systems Limited Provide
Solutions
Capacitor Discharge Stud Welding
Capacitor Discharge (CD) products are perfect for flawlessly welding studs to thin gauge materials with clean and flat surfaces, including mild steel, stainless steel, aluminium, and brass.
Drawn Arc Stud Welding
The Drawn Arc stud welding process provides a supremely neat and controlled weld fillet and is suited to multi-gun applications - achieving very strong penetrative welds on materials of 2mm thickness and above.
Automated Stud Welding Machines
Taylor Studwelding's automatic stud welding machines are highly efficient and also economical choices for a variety of applications. Our machines range from semi to full automation depending on your requirements.
Stud Welding Accessories
From chucks to cable plugs, Taylor Studwelding has a huge range of stud welding products, accessories and attachments to suit numerous industrial applications.
Learn More About Taylor Studwelding Systems Limited
Taylor Studwelding's YouTube Channel